I was looking out the window and thought "that's an interesting looking sky out there". And then I eventually went out and photographed it.

Nice cloud effects going on...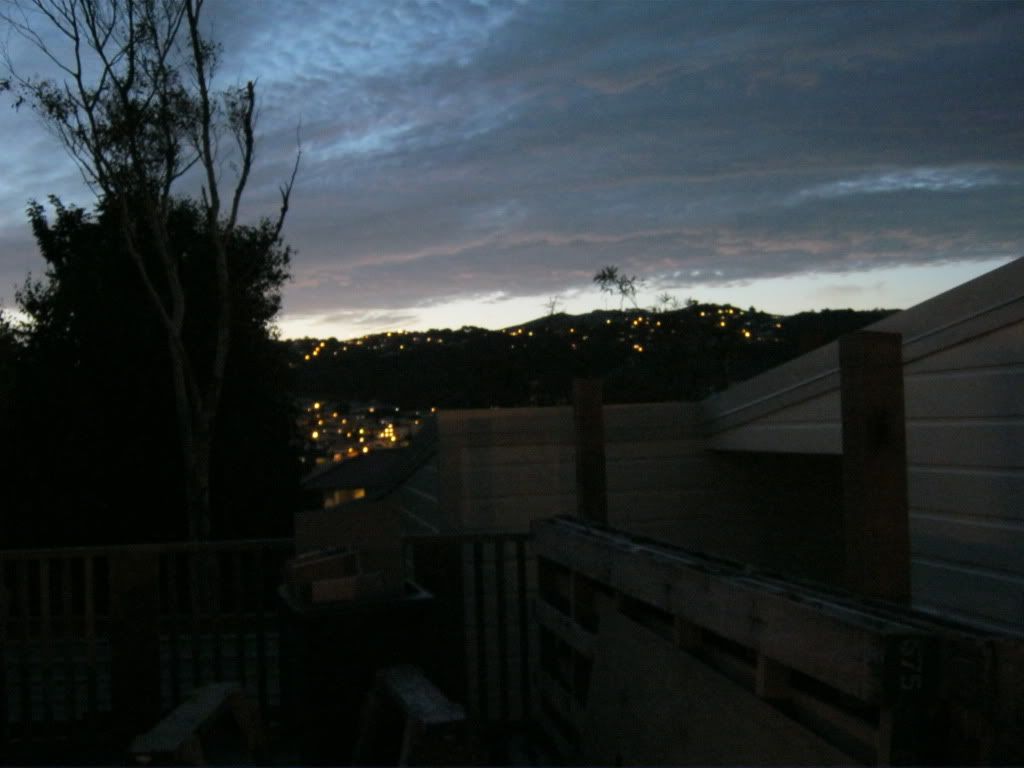 And on the other side of the hill it's already in darkness (the camera showed a brighter blue in the sky than what it photographed).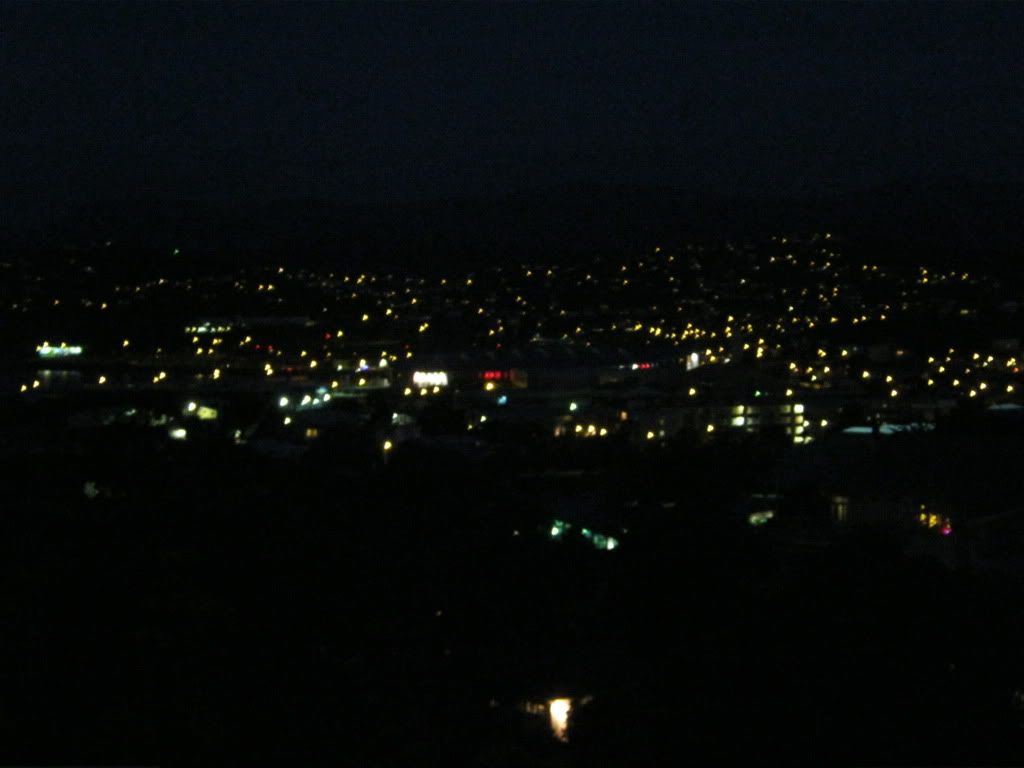 Other pictures can be seen in the Skyline album.

[END]