Peter kept telling me I should go to this museum... and we finally went!

The theme is Wellington and its connection with the sea. There are historical events of Wellington, and there is also an ongoing nautical theme. We get what docks would look like, we get ship related stories, and an example of a Captain's cabin.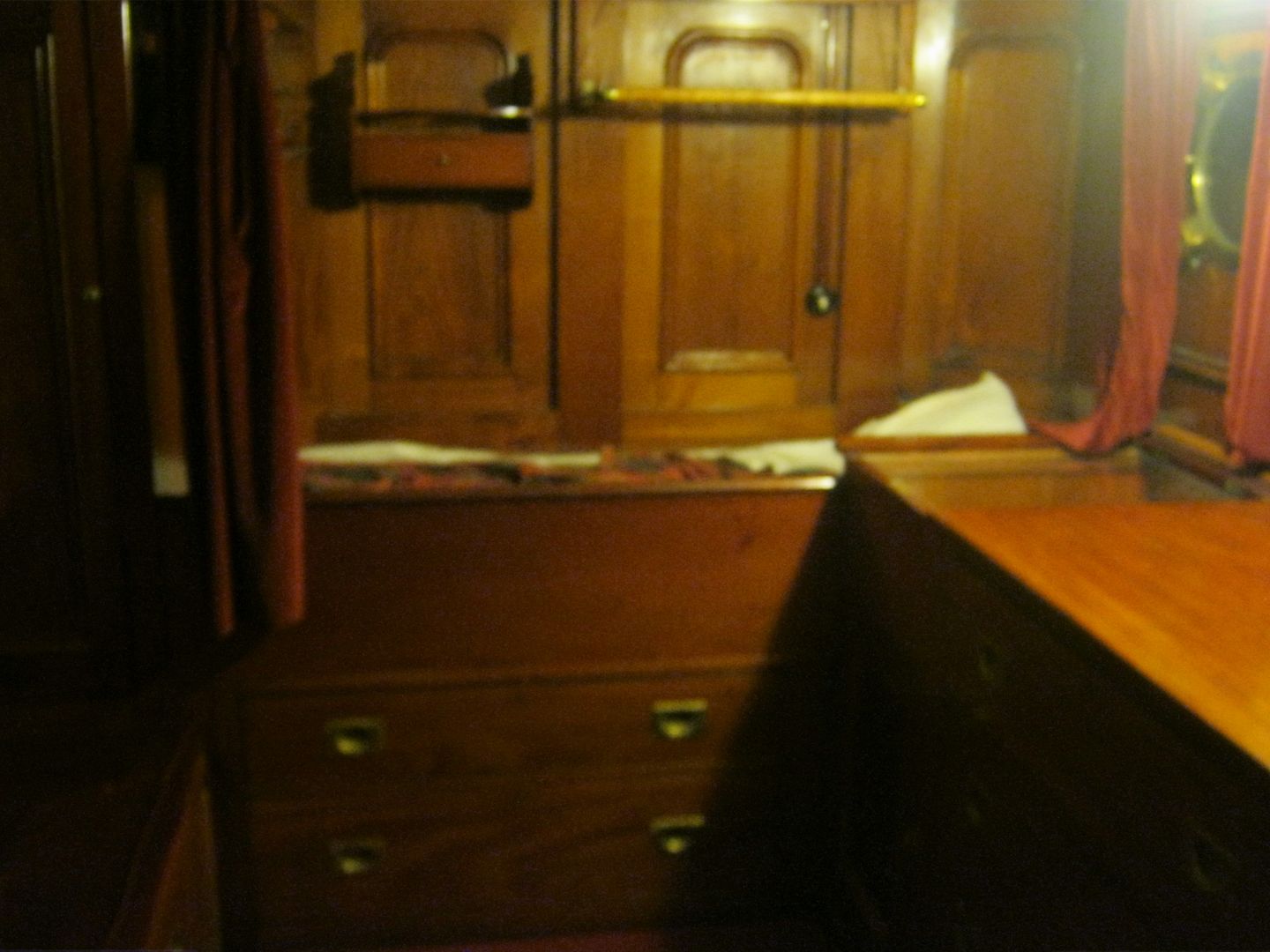 There are also informations about the
Great Strike
, land maps of ole' Wellington, the royal crown jewels (topical!) and other
exhibitions
.
And ghosts. There's a Maori exhibit that uses Pepper's Ghost style set up to talk about Maori stories. (And
this video
is from the Museum itself, so totally allowed.)
We were there for about an hour, with just enough time to have a quick squiz at most things. So I might need to go back some time for a proper read of everything. There are a lot of text boxes and pictures to take in.
And a chance to sail a ship or two...
Other pictures
are available.
[END]